Signatura Digitally Transforming lives…
Signatura, a multi- dimensional digital identity, data security and digital signature platform, aimed to transform customers digital experience and the way industries provide services in a safe and secure way.
Become our partner and together we build our future now…
As number of enterprises continue to embrace the growing use of electronic/digital platforms, Signatura commits to bring in business solutions that are reliable secure, and safe. With the uncertainties of the times and of the future, Signatura is ready to partner with businesses that are bold and confident enough to build the future now.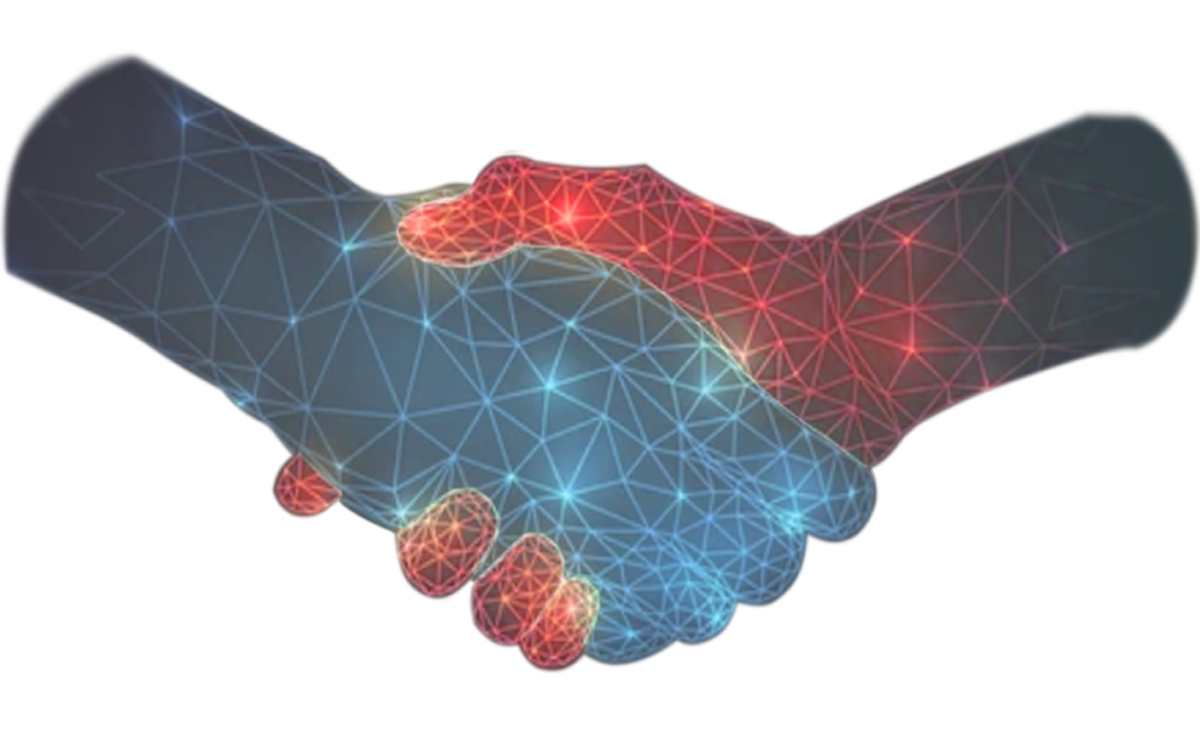 A secured digital platform to access key services from any institutions and businesses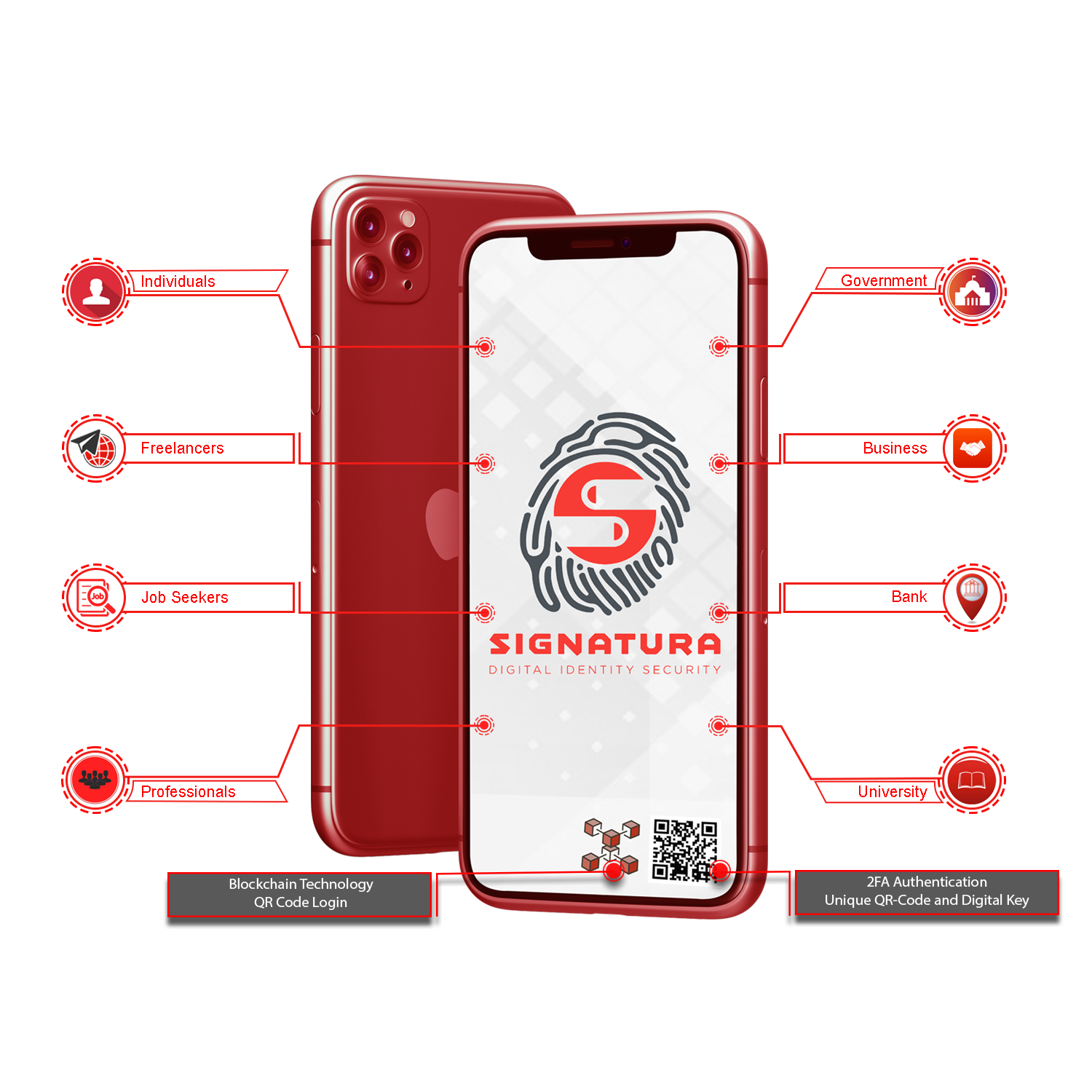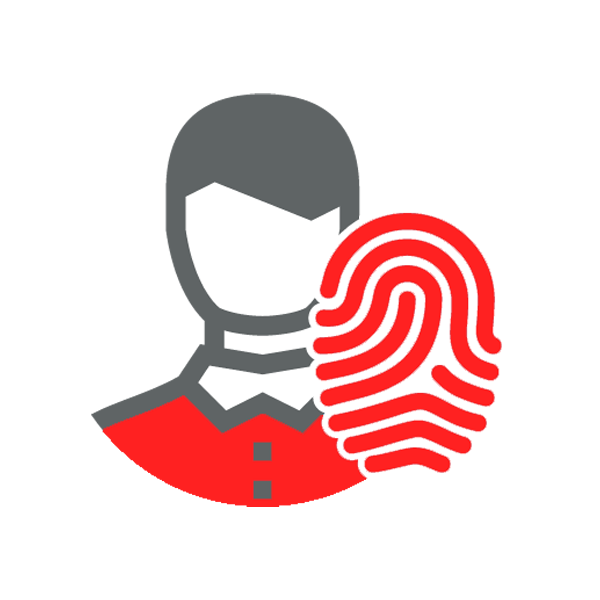 DIGITAL IDENTITY
Stay in control with your identity details in preventing identity theft and data breach.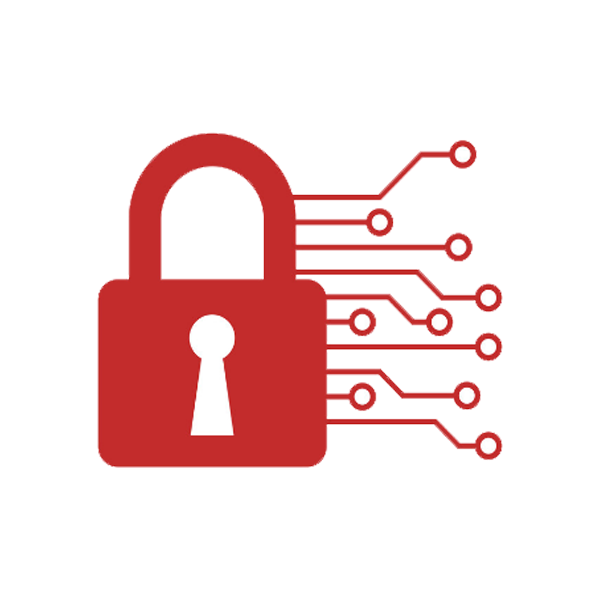 DATA SECURITY
Keep it safe and protected from data corruption thru block chain technology and added layers of security.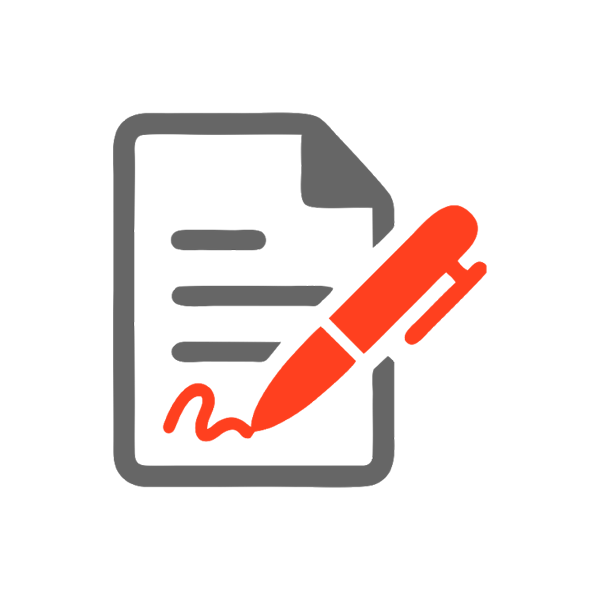 DIGITAL SIGNATURE
Sign it, anytime and anywhere with our uniquely design QR code protected digital signature