A Genuine Digital Transformation
Signatura, a multi- dimensional digital identity, data security and digital signature platform, aimed to transform customers digital experience and the way industries provide services in a safe and secure way.
As we desire for a truly transformative experience that will change the way we navigate our everyday lives, we turn to a digital technology which ushers simple solutions to difficulties that come with complex processes.
Signatura helps businesses optimize and analyze data collected to vastly improve customer experience, in terms of making informed and cost-effective decisions to further expand business opportunities.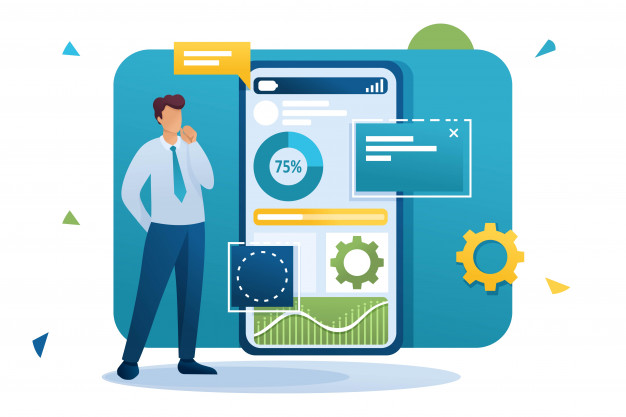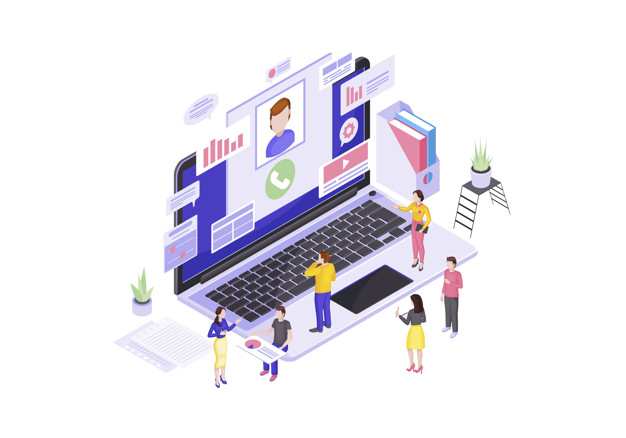 Much Improved Customer Experience
Signatura provides a more consistent and pleasant customer experience by gaining customers' insights to provide enhanced and practical services, that will more than meet and exceed customers' expectations.
Makes the switch to digital culture

Signatura is a digitized environment which provides any business team with the right tools and propels a sustainable and efficient collaboration to successfully engage in diverse and dynamic business environments.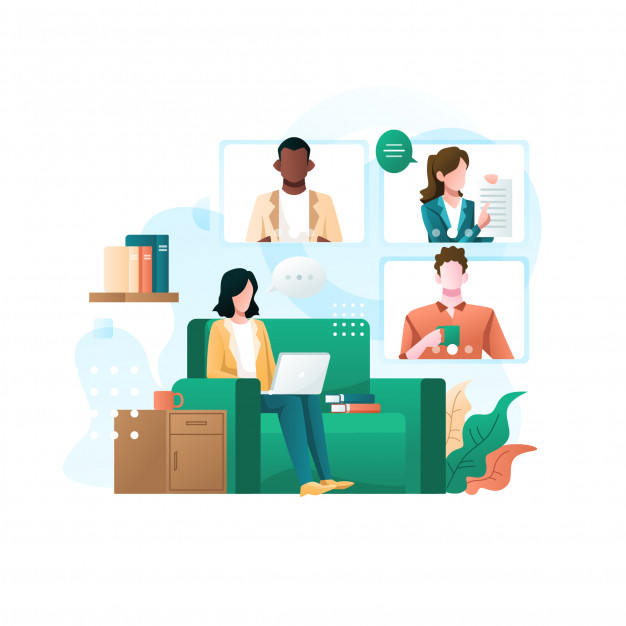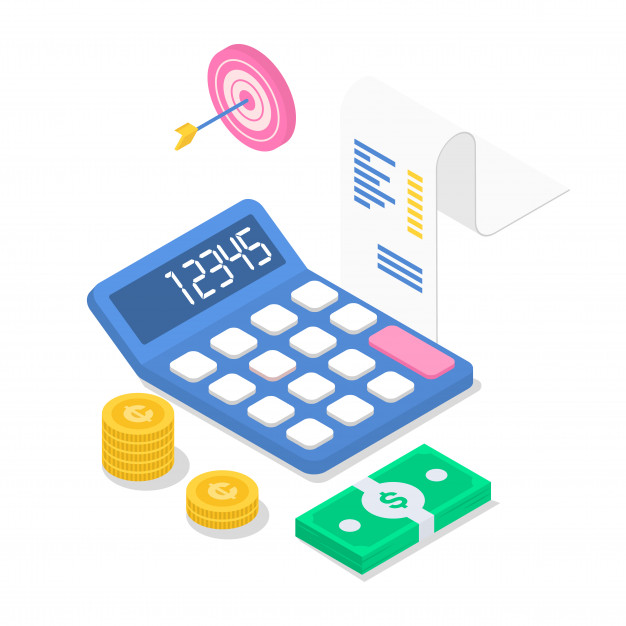 Signatura assures a true digital transformation expectedly which leads to increased profitability through enhanced efficiency, reduced costs and an improved customer service experience resulting to a deep brand loyalty base.
Signatura believes that having the right tools simplifies the workflow and processes, resulting to optimized delivery of services and an empowered and highly motivated work force.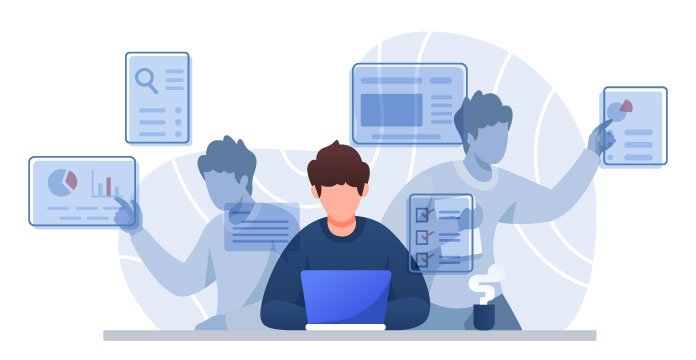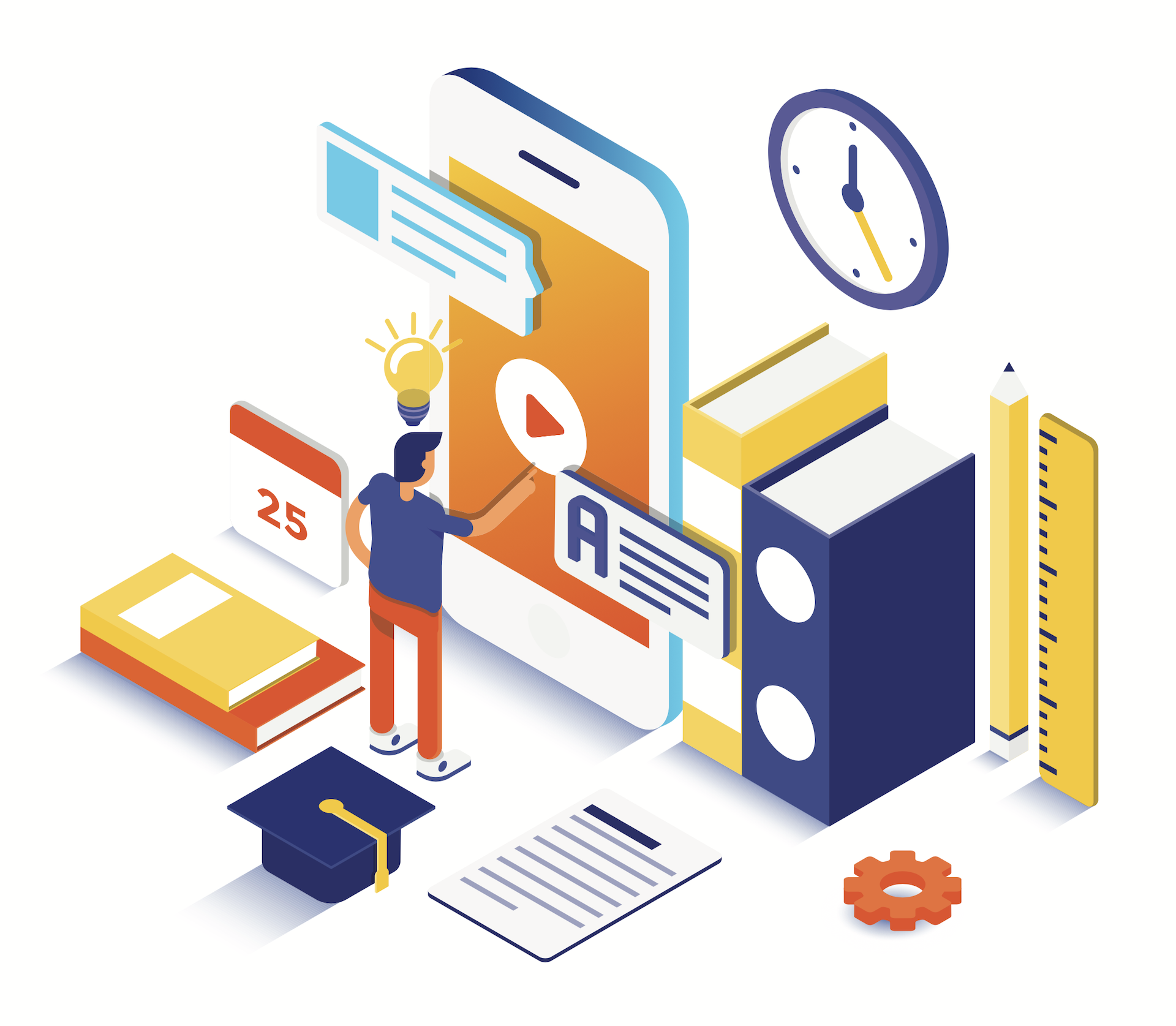 Environmentally Sensitive
Signatura pushes for paperless transactions and the reduction of carbon footprint which supports our advocacy to preserve and conserve our planet's resources for generations to come.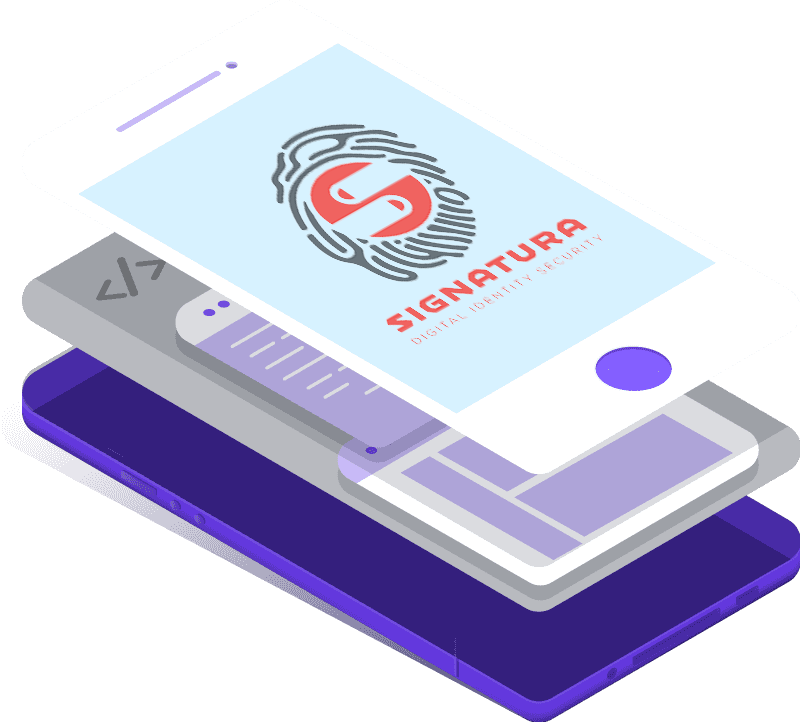 BLOCKCHAIN TECHNOLOGY
"SECURED, TRANSPARENT, TRUSTED"
We enhanced Signatura with blockchain technology, an innovative new technology.
Multi-Factor Authentication
Signatura, ensures protection from Identity Theft and will not compromise Data Privacy and that's our business.
Let us work together in bringing the future now.

It is our great desire to build our future in collaboration and in partnership with institutions such as: insurance, banking and finance, religious , education, government and various organizations in bringing , "A Genuine Digital Transformation" that will redefine the way delivery of services are done and help change, the way we navigate our lives now.